Learn the Word of God and Transform Your Life
An online course on how to Study the Bible, Theology and Grow in your Faith by Prof. Ken Walker
Enroll Now
Learning the Bible can feel overwhelming... but it doesn't have to be.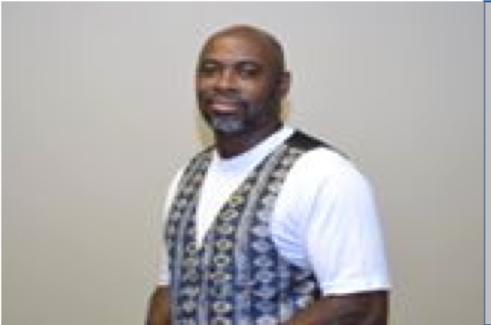 The Problem: Remember when you were a child and would - hide under your blanket and binge watch a scary movie - until you were told it was safe to come out from under the covers. Well now it's safe to come out!

Now you can stop asking the question..."So what do I do now?"
The Solution: I'm here to be the coach, the guide, and the teacher behind your big dream, of learning the Bible. As a successful bible teacher and theologian, I'll share with you the basics, the intermediate and the advanced truths of the Scripture. We'll do more than just study the Scriptures, we'll make them practical for real life (experiences).
Plus, I'll map out a step-by-step customized blueprint for your biblical and theological success so you can finally be confident in sharing biblical truth with others (especially when they come knocking at your door on a Saturday morning). You won't have to pretend your not home!!!
Who is this course for?
This course is for you if:
You want to share your Christian faith thoughtfully and powerfully in today's world, or...

You are wrestling with tough questions and doubts about the Bible or Christianity, or...

You find Christianity curious, perplexing, or compelling—and you need to know more.
These courses will help you:
learn how to discuss your Christian convictions and answer challenges from doubters, and skeptics

understand not just what you believe, but why you believe

explore tough questions of faith honestly and fairly, with trusted Christian friends

learn from proven methods designed for our contemporary contexts

more deeply grasp the Christian view of truth—and its power to change minds and change lives
Here, you won't have to waste time on self-taught courses or classes that don't fit? Not you. You're smarter than that. And I'm here for you. To ensure you get exactly what you want from your studies.

THE PROMISE OF THIS COURSE

You will learn the bible, theology, religion, how to grow in your faith and equally important, how to share the Word of God with others. You will learn different methods and a systematic (or step-by-step) approach using the tools and resources you have acquired.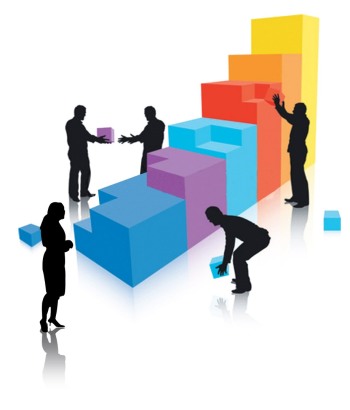 WHAT'S INCLUDED
Every class is at least 6-8 units of pre-recoded videos diving deep into each selected topic (i.e. "How to Study the Bible," "Survey of the Bible," or "How to Share Your Faith [with Mormons, Jehovah Witnesses, etc]").

Also, depending on which plan you sign up for, you'll receive personalized feedback from Prof. Walker through a private online discussion forum, including source notes, power-points, workbook(s), and bonus resources.

Step-by-step instructions and details walking you through every book of the Bible (Old and New), major Bible doctrines, along with how to share your faith with the major religions.

Downloadable, full resolution PDF slides of ALL units (that you can utilize in your church, bible study or home group, etc.,)

Real world examples of how to use your studies and apply them to real world experiences that will impact the Kingdom!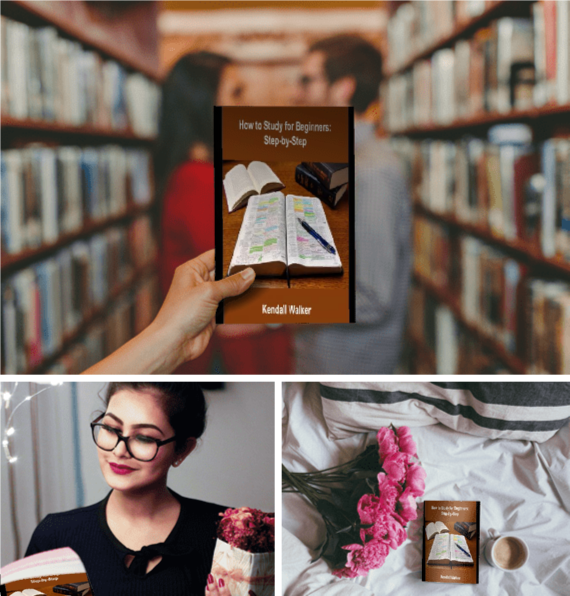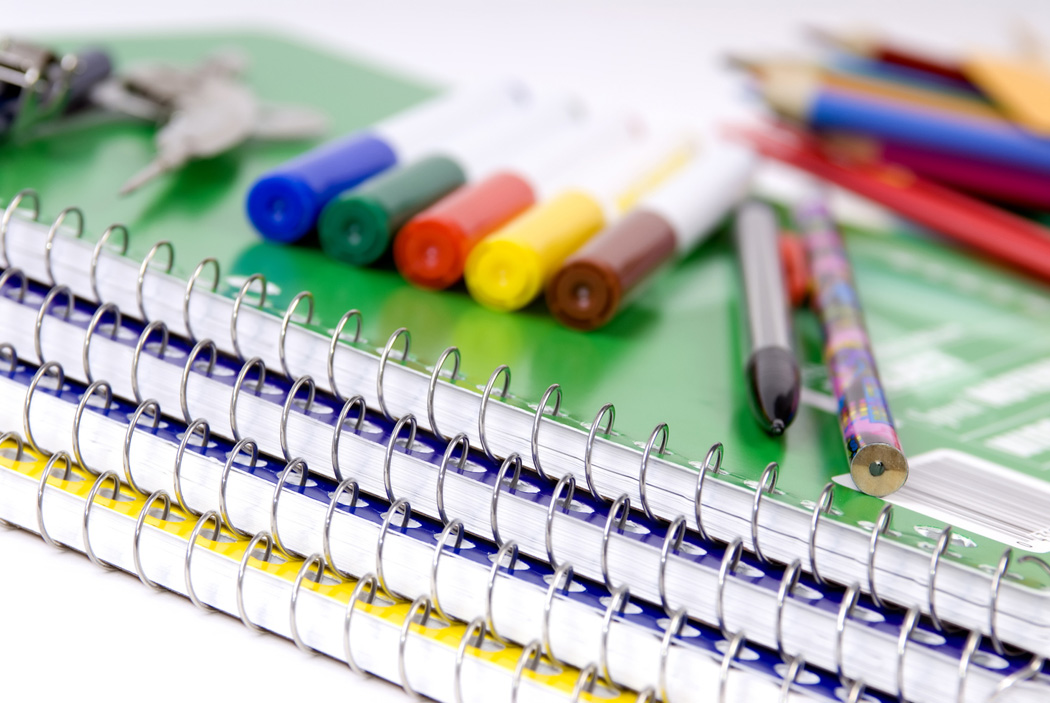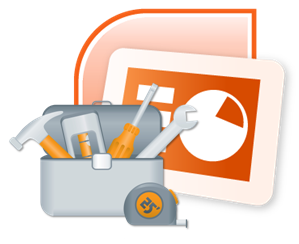 Only 100 Seats!
Choose the Plan that works best for you.

Preparing for a Preaching-Teaching Ministry can be expensive! Based on the latest figures, tuition and fees for an M.Div. range from: $50,000 - $120,000.
We have decided to go one step further in assisting you, in receiving a solid Bible based education, for much less - and help you learn the Scriptures, Theology, Religion, etc.!
Questions you need to ask yourself:
Q1. Why pay ridiculous amounts to learn the Bible, Theology, or Religion?
Q2. Why go into tons of debt in order to go into ministry?
Q3. Why uproot your life if you don't to?
STOP wasting time, take it to the next level !!!
SEE OUR COURSE BUNDLES SPECIAL!
Remember: Only 100 Seats!
Choose the Plan that works best for you.And the best part, with the platinum, gold and silver plans, you'll receive all classes thereafter at no additional cost!!!
What dos that mean (in the real world)?
It means, that typical cost for a seminary class is between $595.00 and $995.00 per credit hour. The average class is three credits, bringing the cost to (somewhere between):
$595.00 x 3 (credits) = $1785 per class
or
$995.00 x 3 = $2985.00 per class
Also, the typical program will consist of 30-40 classes depending on type of degree program (MATH, MARS, MA, M.Div, ThM, etc.,). You do the math, 1785 (per class) x 30 (classes) = $53,550.00!!!
Here (at CBS) you will receive 30-50 classes (if enrolled in silver, gold or platinum plans for one low price), along with all materials, class notes, PDF, Power points, etc. at no additional cost.
In other words, you can pay for each class at $295 x 30 classes, which total $8850.00 (which is still a huge savings) or you can be in one of our premium program(s), and save thousands, it's up to you!
NOTE: All classes are 6-8 weeks long (or longer) and every class is 3 credits - unless marked otherwise!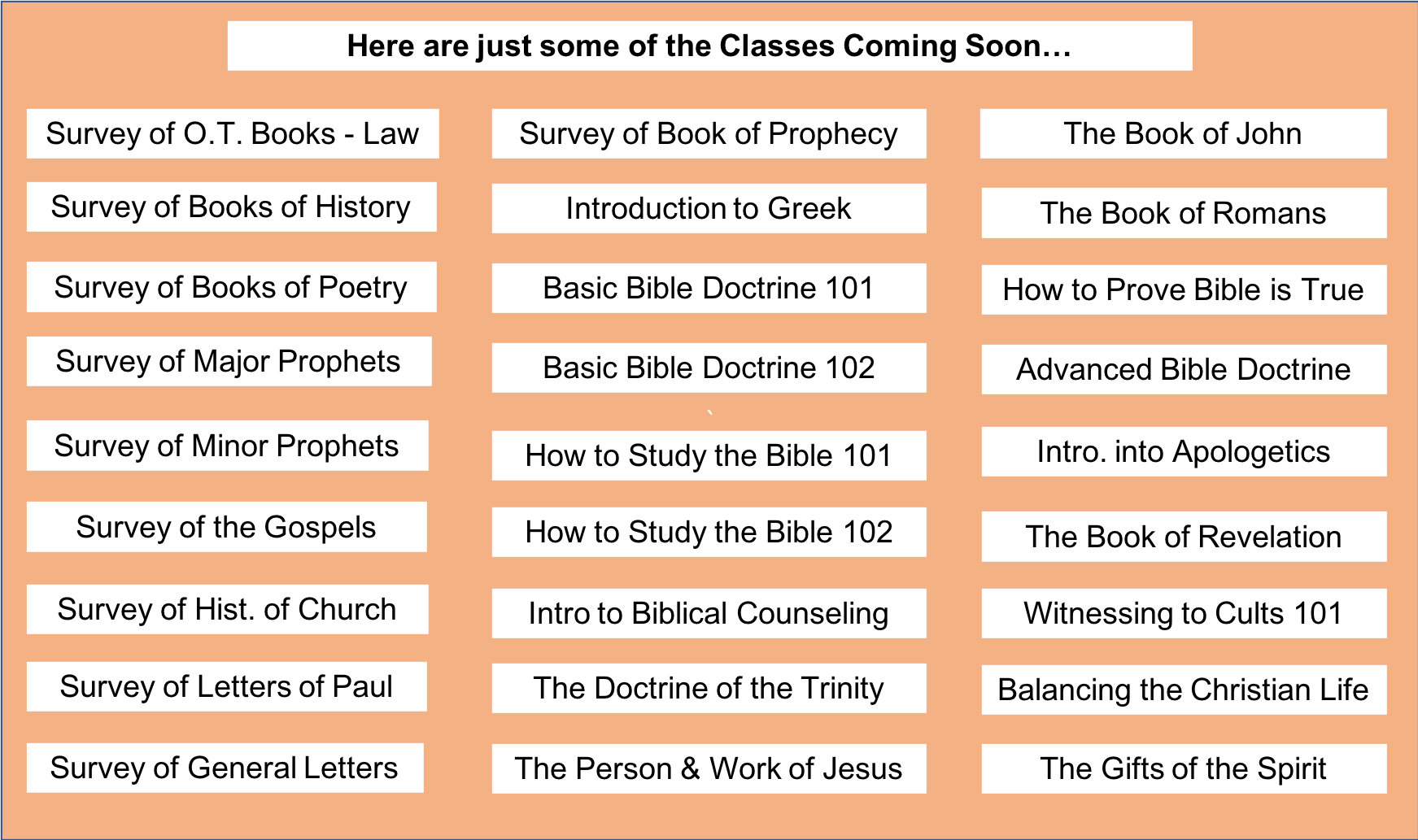 STOP WAITING, ENROLL NOW!
Enroll now and join us on this journey as we dig into the Word of God!
TESTIMONIALS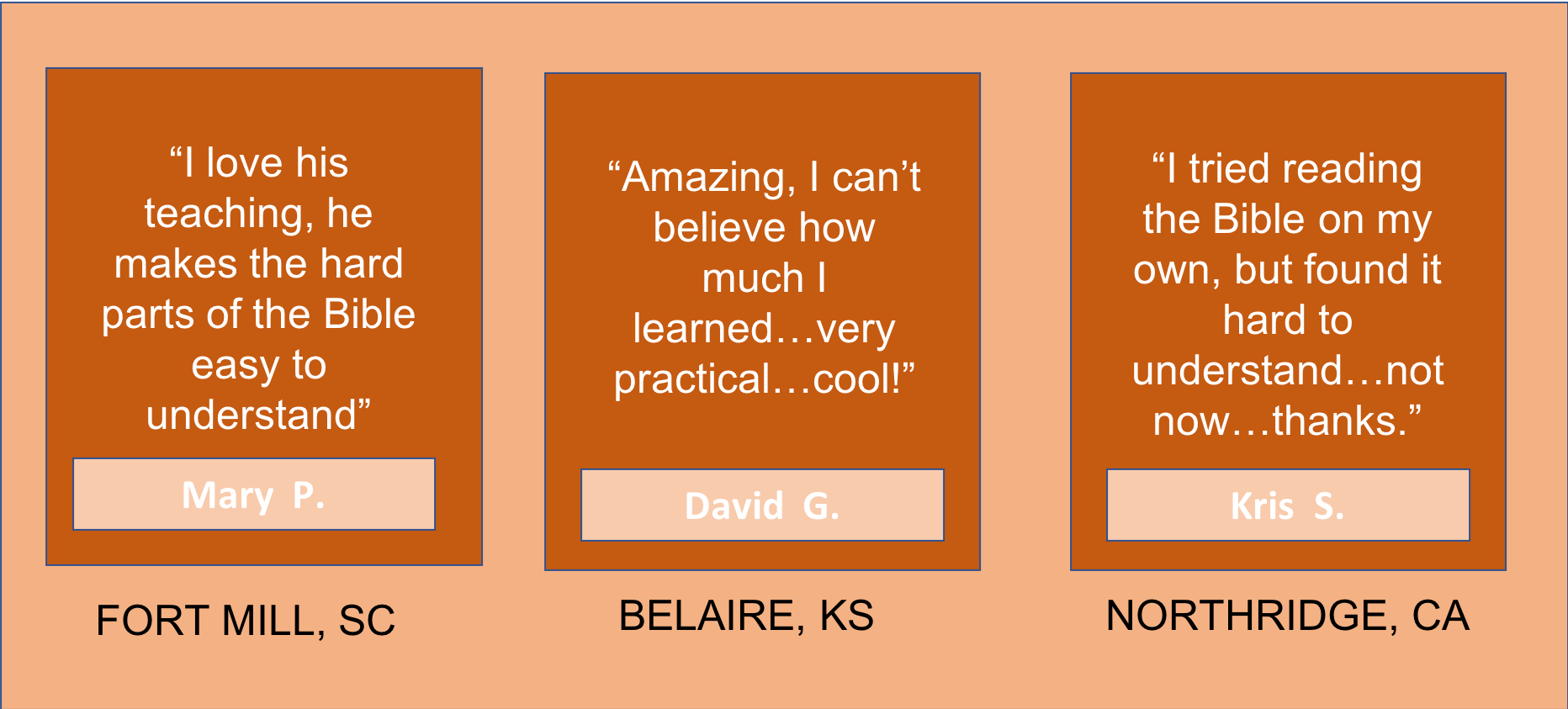 Yes, I want Prof. Walker to teach me the Bible, Theology, etc., so I may teach, disciple and train others for the Kingdom of God!!!
I WANT TO CLAIM MY SPOT NOW
Please note: A brief list of some of the churches, schools, universities and organization Prof. Walker has worked with and over 25,000 online learners (from all over the globe). Multiple Christian denominations and and affiliations...touching the heart and mind of the believer.
ENROLL NOW!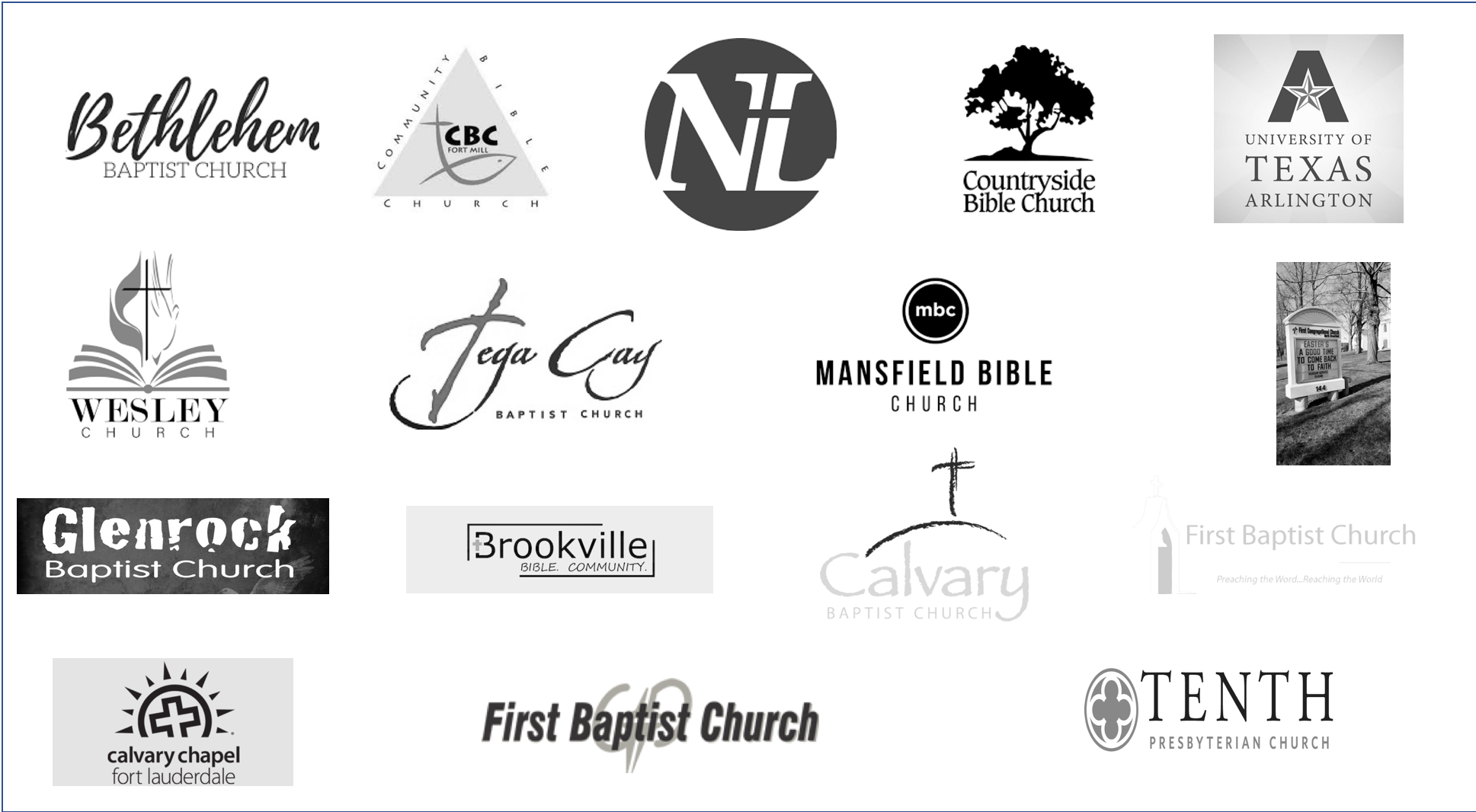 Thanks for Visiting

Thank you for visiting our website! At CBS, we equip believers to joyfully live holy lives, to serve one another, and to share the gospel of Jesus Christ, all to the glory of God.
We are committed to two great priorities that have captivated the church for 2,000 years: a high view of God, and a high view of Scripture. If you are serious about studying God's Word, you've come to the right place!